Solar power systems
Take a step into the future
Solar power systems
Take a step into the future
About us
CLS Solar Intstallers 

CLS Solar Intstallers

 in August 2014 and begun operation in early 2015 with its first project in the United Kingdom. During the first year of operation the company was able to install 5 projects with total capacity15 MWp mechanical and 15 MWp electrical. Since then our installed capacity doubled every year. For 2018 CLS was able to expand its area of operations in the MENA region where we installed 180 MWp mechanical and 80 MWp electrical. 
The most significant projects for 2018 were Ourzazate, Laayoune and Boujdur in Morocco with Sterling & Wilson and part of Ben Ban in Egypt for JV TSK and Enviromena- 85 MWp Mechanical installation. In 2019 the company installed 65 MWp in Portugal for SMP, 63 MWp in Jordan for Sterling and Wilson, and 30 MWp for Chint in Egypt. During 2020 CLS installed 44 MWp for Greencells and assisted them with labor force for completion of 100 MWp in the Netherlands. In 2021 we installed 155 MWp in the biggest solar project in Oman- Ibri2 with a total installed capacity of 575 MWp. 
At the moment CLS is involved with the installation of the second biggest solar park in Germany- Tramm Goethen- 172 MWp. The Scope of Works in Tramm consist of 115 MWp Mechanical, Electrical and Civil works + the AC works of the entire site. In the beginning of May, we begun installation of 40 MWp of 800MW Al Kharsaah photovoltaic (PV) Power Project in Qatar. At the moment there are 4 projects under construction with a total capacity of 75 MWp.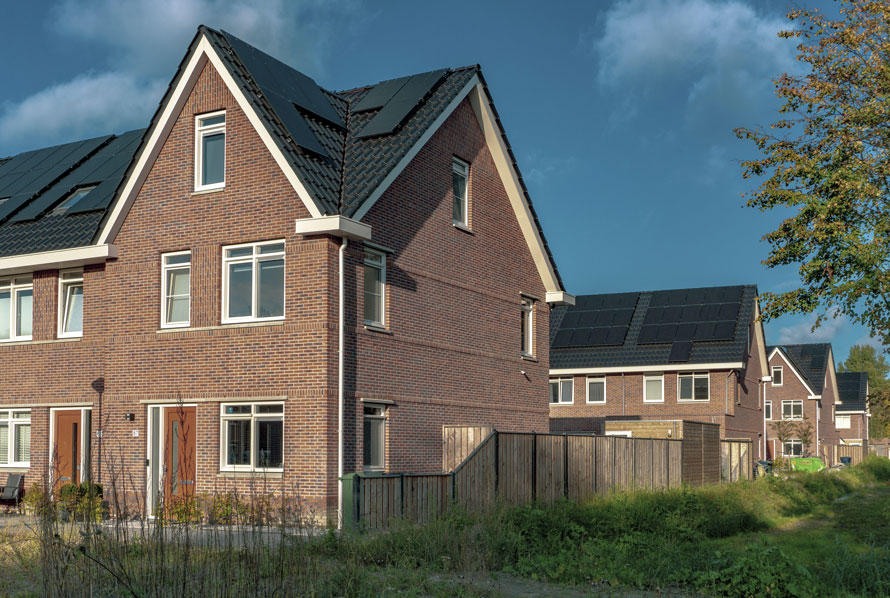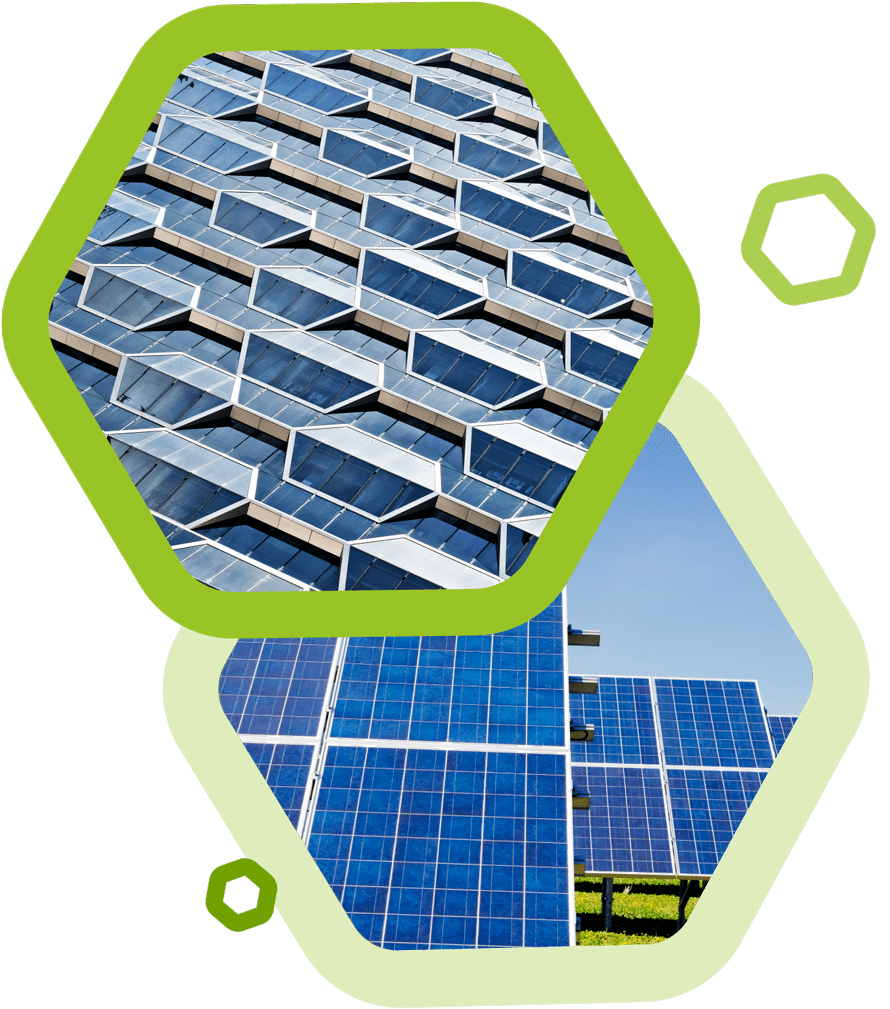 we're here to help you
SERVICES

Migration to solar energy is important.
Here are just a few reasons:
turn key
Turnkey construction service – when it comes to the construction phase of any power plant. We offer full civil, mechanical and electrical installation.
FINANCIAL ANALYSIS
Financial analysis and forecast for any future PV project.
We'll let you know what you should expect from your future investments over the long term

support
The Support service includes any subsequent out-of-warranty repairs.

Our focus is to establish a long lasting partnership with EPC companies with a proven history. So far CLS has worked for Ideematec, Greencells, Sterling & Wilson, Schletter, TSK- Enviromena, ChintAstroenergy, Belectric, Power China and several small EPC companies in Europe and Turkey

The company has over 200 highly qualified specialists with extensive experience and skills in the design, construction and maintenance of photovoltaic systems. We are an established company with clear goals, an open mission and high standards of quality and control.
 Our company also attracts construction workers who successfully apply their skills and knowledge in the construction of the plants. Thanks to the projects we created Today, CLS is a well-recognized company that has established itself in the energy sector. Every year we strive to increase the installed capacity compared to the previous year. We are confident in our abilities that we will be able to reach several hundred MW in 2022, this confidence is given to us by the team of professionals we rely on and attitude and discipline towards the work process